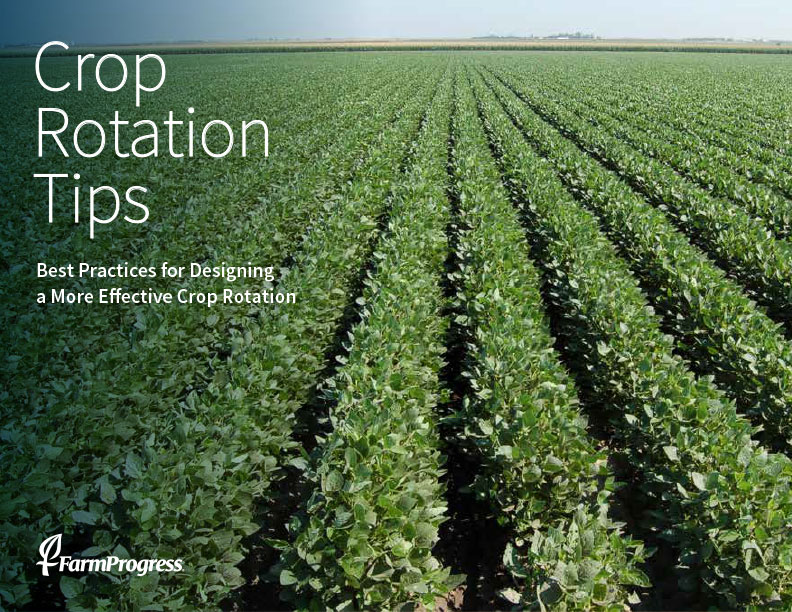 Crop rotation has never been more critical.
Crop rotation not only affects short-term profits, but long-term sustainability. An effective rotation can reduce weed and pest control and fertilizer costs; increase the amount of moisture that the soil will absorb; improve soil health and nutrient cycling; and boost the amount of residue that will be consumed by soil organisms.

This guide from Farm Progress offers an in-depth look at the science and design of crop rotation.