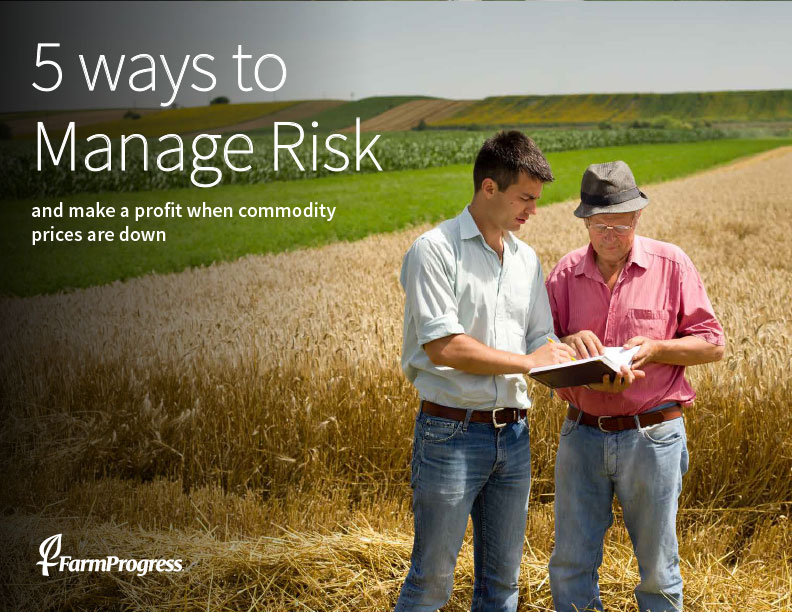 Efficient risk management can mean the difference between a red and black bottom line.
Risk management planning is important for farmers to better understand where they might have downside exposure, and where there might be opportunity. This special report from Farm Progress explores topics like:
Delegation
Cost management
Marketing
Planning
To help farmers navigate the risks associated with managing their farm.